Cancer Support Yorkshire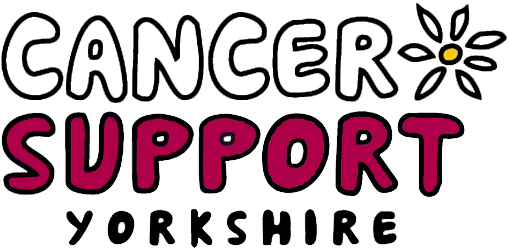 Cancer Support Yorkshire were originally set up in 1988 to provide a counselling service to those affected by cancer.
They help with practical things like information, transport, and welfare rights advice. They also provide counselling and complementary therapies to restore your emotional well-being and help you feel more confident if you are coping with hair loss.
Their classes in art offer a welcome diversion for many, whilst their body & mind group offers an opportunity to relax. These are a great way to meet other people who understand exactly what you are going through. Support groups enable people to learn more about issues that affect them and to chat with others in a similar position.
Cancer Support Yorkshire are constantly striving to meet the needs of cancer patients now and in the future. They are working hard through their fundraising drive to ensure that they can be here for another 33 years.